Teltonika GH5200 – Portable GPS Tracker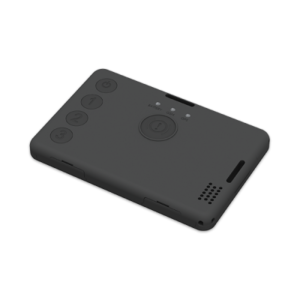 Teltonika GH5200 is an AUTONOMOUS personal tracker with GNSS, GSM and Bluetooth connectivity. Device is designed for everyone who performs activity without close or direct supervision of others: for example healthcare visitors, maintenance workers, lone workers or employees working out of standard working hours. The tracker offers high quality voice communication, programmable LED indications and 1050mAh battery to meet latest legislation for lone workers safety and protection!
TrackerWay as a VIP partner of Teltonika offers you all the GPS Tracker devices of Teltonika, and so we are the first company that offers the GH5200! This device is ideal for getting the location of your employees, your kids, lone workers, hikers and more! By purchasing this device through our e-shop, we can offer you our GPS Tracking Software for free!
Get now the Teltonika GH5200!